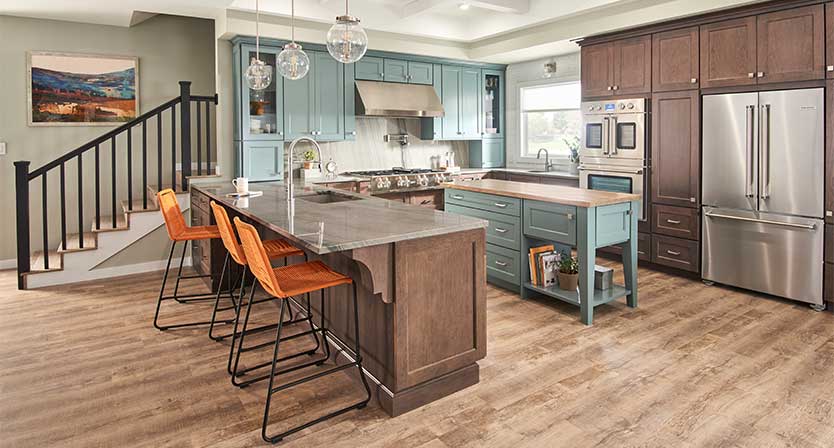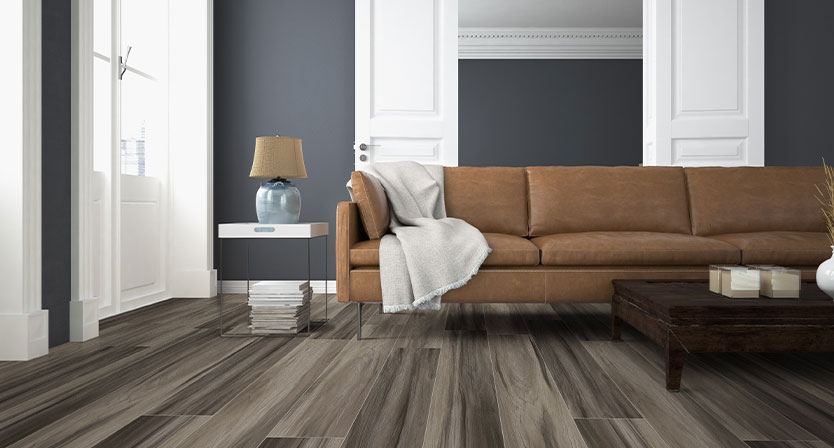 STYLISH WATERPROOF FLOORING FOR EVERY SPACE
MSI's Everlife® Waterproof Flooring stands up to the busiest of homes and commercial spaces, with the ultimate worry-proof flooring. Create affordable, easy-care floors with a range of today's most on-trend designs, backed by industry leading warranties and 100% waterproof performance.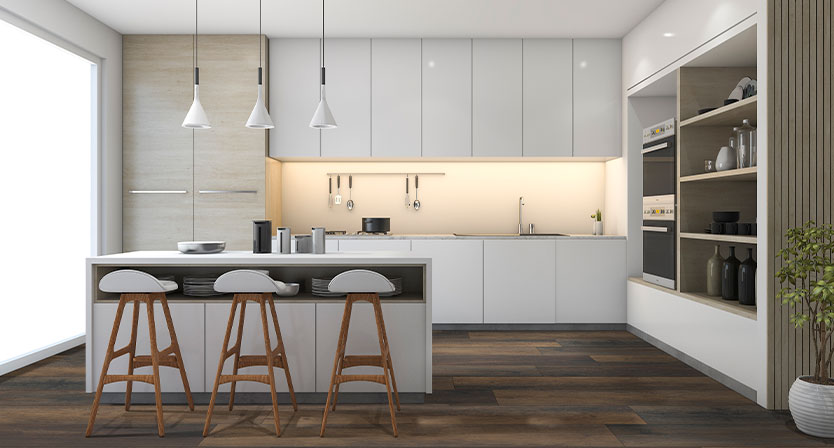 BACKSPLASH TILE & WALL TILE COLLECTION
The MSI Backsplash Tile Collection features a wide variety of wall tile and backsplash tile to create the perfect kitchen backsplash, bathroom backsplash, shower or accent wall. The collection includes Subway Tile, Glass Tile, Metal Tile, and more. Our line of materials, colors, and finishes come in a range of sizes and patterns – with trim pieces to finish the designer look. Whether creating a one-of-a-kind tile backsplash treatment in the kitchen or bathroom, or remodeling floors, it's never been easier to create an inspired look.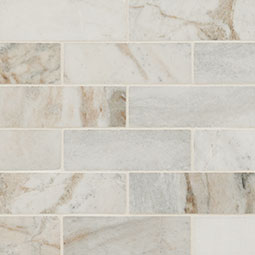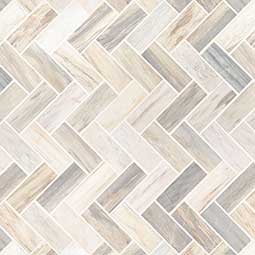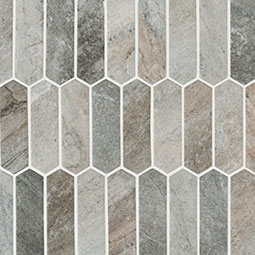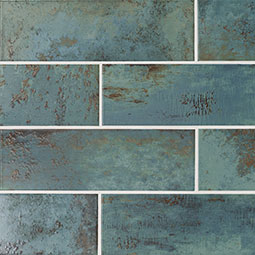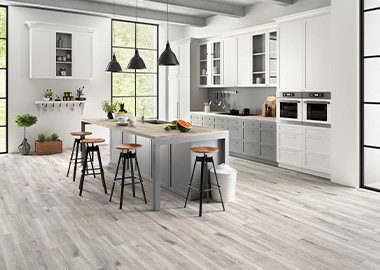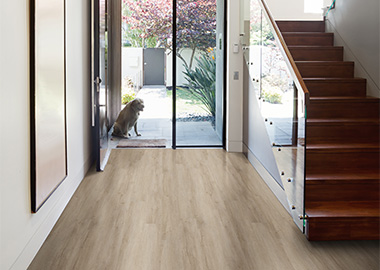 WATERPROOF HYBRID RIGID CORE – SMITHCLIFFCOLLECTION
Gorgeous, durable, and resilient, Smithcliffs™ Hybrid Rigid Core flooring series is the next big thing in worry-proof flooring. Featuring MSI-exclusive engineering, Smithcliffs™ features extra-thick solid core construction, with a pre-attached, 2MM closed-cell comfort & acoustic pad for a truly luxurious experience. With MSI's patent-pending DryLuxe™ technology, the Smithcliffs™ collection offers 100% waterproof protection and the new, innovative CrystaLux Ultra™ protection layer, providing durability and longevity, protecting against everyday wear. With Anti-Microbial protection built in, Smithcliffs™ is ideal for any setting that desires the ultimate in worry-proof flooring.
DELRAY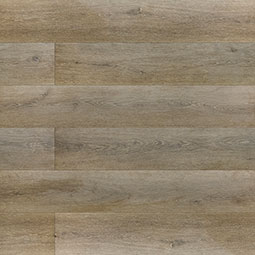 MALTON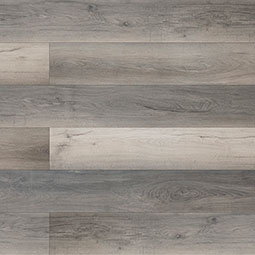 COUNTERTOPS & SLABS
Explore our expansive selection of kitchen countertops and bathroom countertops. Our countertops selections include granite, marble, travertine, limestone, slate, and Q Premium Natural Quartz. Select the MSI Countertop Selection Guide if you're looking for ideas. This handy tool will help you from start to finish with product information, design tools to envision your kitchen, and actual slabs available at the MSI warehouse closest to you.
QUARTZITE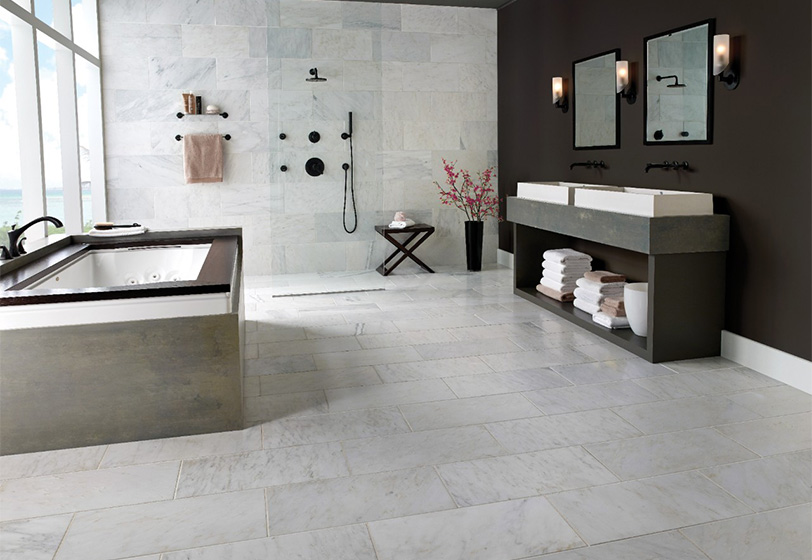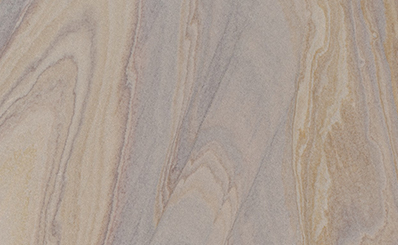 WOOD LOOK TILE COLLECTION
Tile that looks like wood is as popular as ever. Wood look tile offers the look and feel of genuine hardwood flooring – even some saw marks. Our porcelain and ceramic wood tiles are available in a spectrum of styles from reclaimed rustic to modern gray washed. Choose stunning yet durable wood look tile for your flooring project.
PALMETTO COGNAC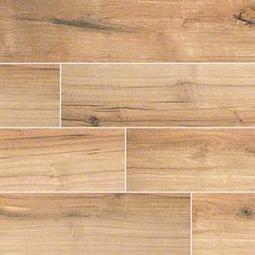 HAVENWOOD SADDLE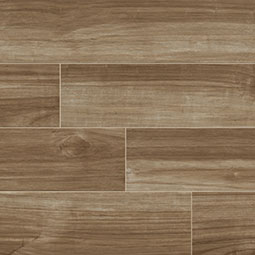 GRANITE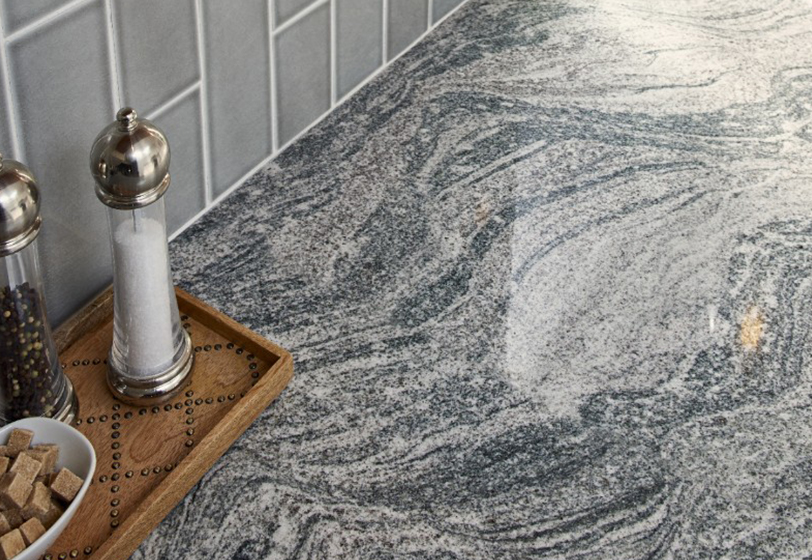 MARBLE